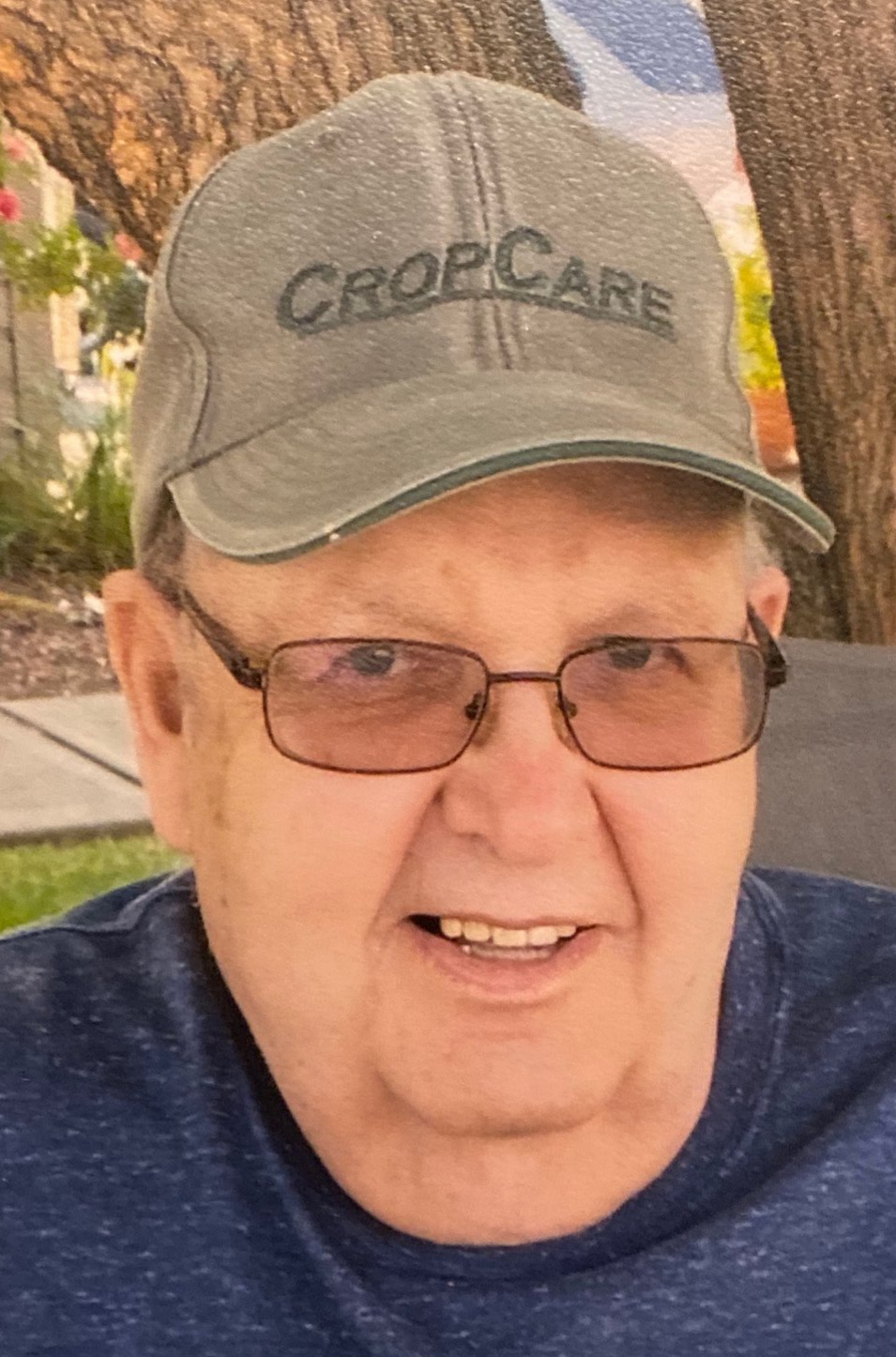 Wayne E. Hixon
Died: 3/6/2022
Wayne Exline Hixon, 80, departed from this world on the morning of March 6, 2022 and entered into the presence of his Savior, Jesus Christ.

Wayne is survived by his loving wife of 56 years, Wanda Goehring Hixon, and their children, James (Kelly) Hixon; Andrew (Tricia) Hixon; Ann (Sylvestre) Ayissi-Essono; and their daughter-in-law, Miriam Hixon. He will be greatly missed by his grandchildren, Hannah (Nathan), Bailey, Caleb, Megan, Lilyan, Jacob, Moriah and Jaylen along with his great-granddaughter, Charlotte. He will also be missed by his brothers, Grayson "Boots" Hixon; Philip (Sheri) Hixon; and his many nieces and nephews.

He was preceded in death by his parents, Donald and Esther Hixon; his son, Jeffrey Hixon; and his brother, Donald Hixon.

Wayne was a resident of Penn Township and graduate of Knoch High School's Class of 1960. He started milking cows when he was 11 years old and continued dairy farming for 60+ years, taking over after his father and continuing the family tradition with his son. Wayne was a member of the Farm Bureau, served on the Butler County Farm Extension Committee, and had a strong presence in the local farming community throughout his whole life, even after retirement. Wayne loved hosting gatherings at the farm and was known for giving many hayrides to "the highest point in all of Butler County."

Wayne was also an active member at the First Baptist Church of Evans City (Gospel Life Church) where he served as a deacon, youth leader and Sunday school teacher for many years.

Wayne will be remembered for his strong love for the Lord which was reflected in the way he lived his life. His passion for Pittsburgh sports, farming, and family was felt by everyone that crossed paths with him. Wayne was the best husband, father and grandfather which was mirrored by his gentle spirit and his playful sense of humor.

Friends and relatives of Wayne E. Hixon, who passed away on Sunday will be received at the A. Carl Kinsey-Ronald N. Volz Funeral Home, 328 W. Main St., Evans City on Wednesday March 9, 2022 from 2-4 and 7-9 P.M. Funeral Services will be held on Thursday March 10, 2022, at 11:00 A.M. from Gospel Life Church, S. Washington St., Evans City, PA.