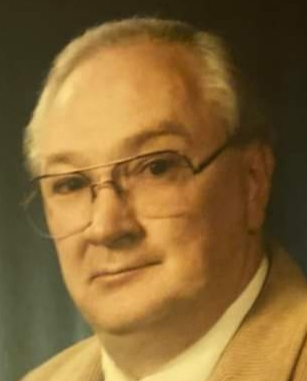 Jon L. Christley
Died: 3/13/2022
Jon L. Christley, age 81, of Butler passed away on Sunday morning, March 13, 2022 in Sunnyview Nursing and Rehabilitation Center.

Born Prospect, September 7, 1940 he was the son of the late Earl and Ida Peters Christley.

He had attended Mt. Zion Baptist Church.

Jon worked as a truck driver for Service Star retiring in 1997 after 37 years.

He served his country in the United States Army.

Jon is survived by one daughter, Deanna (Richard) Goddard, two sons, Scott (Loretta) Christley and Michael (Faith) Christley, one sister (Judy) Stevenson, one brother, Robert (Carol) Christley, three grandchildren and two great grandchildren.

He was preceded in death by one sister, Nancy, three brothers, Ralph, Don, and Gary.

As per his request his body was donated to Humanity Gifts.