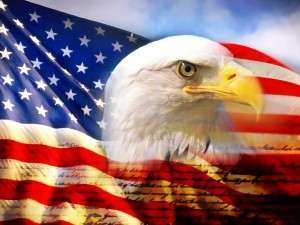 Robert Lee Vaughn
Died: 3/12/2022
Dr. Robert L. Vaughn, age 90 of Zelienople passed away Saturday morning March 12, 2022, at his residence with his family by his side.

Born July 27, 1931, in Terra Haute, IN, he was the son of the late Guy E. and Marie Auler Vaughn.

Robert was a member of the Harmony-Zelienople United Methodist Church.

He practiced as a dentist opening his own office in Mercer from 1957 to 1960 and then opening an office in Ellwood City in 1960. He retired in 2002 after 40 years in private practice and teaching at Pitt Dental School.

Robert served in the Medical Corp of the United States Navy during the Korean War. He was a member of the American Legion.
He enjoyed woodworking.

Robert is survived by his wife, Shirley M. Freshcorn Vaughn who he married June 6, 1990, one daughter, Vicky (Ken) Sroka of St. Michaels, MD, three sons. Robert (Cindy) Vaughn of Bethel Park, Karl Vaugh of Harmony and James (Tracy) Vaughn of Hudson, OH, two step daughters, Colleen (Gerard) Werner of Butler, Sheryl (Joel) Nupp of Chambersburg, PA, four step-sons, Douglas (Jeanne) Gilson of Prospect, Scott (Nancy) Gilson of Slippery Rock, Robert ( Janet) Gilson of Baden and Dwayne (Tina) Gilson of OK., seven grandchildren, three great-grandchildren, 19 step grandchildren, and 25 step- great-grandchildren.

He was preceded in death by one sister and one brother.

A private service was held on Wednesday, March 16, 2022 and Entombment made in the Zelienople Mausoleum.


The family has suggested memorial donations be made to the VNA Hospice or a recognized Wire Hair Terrier Rescue.

A memorial service is being planned on April 2, 2022, from Harmony-Zelienople United Methodist Church at 11:00 A.M.