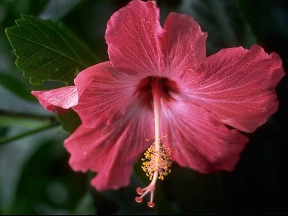 Dorothy J. Womeldorf Fike
Died: 5/3/2022
Dorothy J. Womeldorf Fike, Age 82, of Butler passed away on Tuesday afternoon in Butler Memorial Hospital.

Born March 29, 1940, in Porter Twp. Clarion Co., she was the daughter of the late James E. and Nathalene C. Redick Womeldorf.

She cherished her family.

She was of the Baptist faith.

She was preceded in death by seven brothers and seven sisters.

Dorothy is survived by her husband, Donald W. Fike, who she married, on June 24, 1961, three daughters, Lisa (Randy) Burke of NC, Donna (Kenneth) Beck of NC and Jean (Ray Summey) Fike of Prospect, two brothers, Lonnie Womeldorf and Wesley (Evelyn) Womeldorf, both of NC, six grandchildren and 8 great grandchildren.