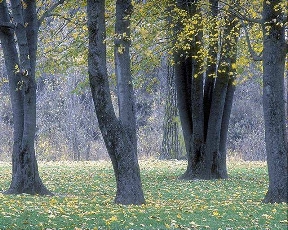 Jerry A. Chambers
Died: 5/3/2022
Jerry A Chambers, age 71, Evans City passed away suddenly on Tuesday afternoon in UPMC Cranberry.

Born Aug. 18, 1950, in Pittsburgh he was the son of the late Robert and Julia Nenni Chambers and the step son of Lyla Hatfield Chambers.

He was a self employed truck driver until 2014.

Jerry proudly served his country in the U.S. Army during the Viet Nam War.

He enjoyed the outdoors.

Survived by his partner, Dawn Frishkorn, one son, Lucas (Jennie) Chambers of Evans City, six brothers, Robert Jr. (Ginny) Chambers of NY, Larry (Twila) Chambers of Butler, Glenn (Gail) Chambers of OH, Curt Chambers of Butler, Craig (Karen) Chambers of Evans City and Chris Chambers of Oakdale, one sister, Debbie Chambers of Renfrew, three grandchildren, Felicity, Shawn and Matthew, the children of his partner, Kitty (Mike) McClean New Brighton, Benjamin Main Jr. of Kittanning and Darryl Main.