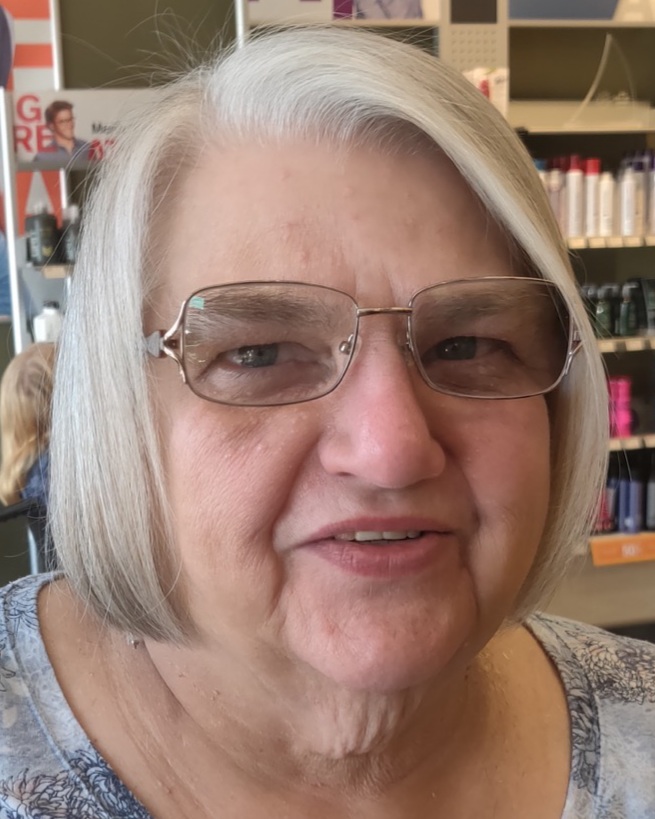 Sharon K. Barkey Winterhalter
Died: 5/15/2022
Sharon K. Barkey Winterhalter, age 76 of Evans City passed away Sunday evening, May 15, 2022, at her residence.

Born September 24, 1945, in Evans City, she was the daughter of the late Enos and Leona Goubeaud Barkey.

Sharon was a member of the Harmony-Zelienople United Methodist Church.

She retired from Hutchinson Cleaners in 2018 as a seamstress.

Sharon loved attending church and spending time with her grandkids. She enjoyed doing crafts and playing games on her I-pad.

She is survived by two daughters, Sheila (John) Grieb of Butler and Cheryl (Brandon) Moore of Evans City, one sister, Wilma Barkey of GA, and three grandchildren, Michael, Jessica and Tommy.

Friends and relatives of Sharon K. Winterhalter who passed away on Sunday May 15, 2022, are invited to attend a service at 10:00 a.m. Thursday, May 19, 2022, from the Harmony-Zelienople United Methodist Church, with Reverend Dan Owen, and Reverend Brandon Moore officiants.

If desired memorial donations may be made to Global Ministries, 1203 P.O. Box 9068, New York, NY 10087-9068 or East Brook Mission Barn, 226 Church Lane, New Castle, PA 16105.