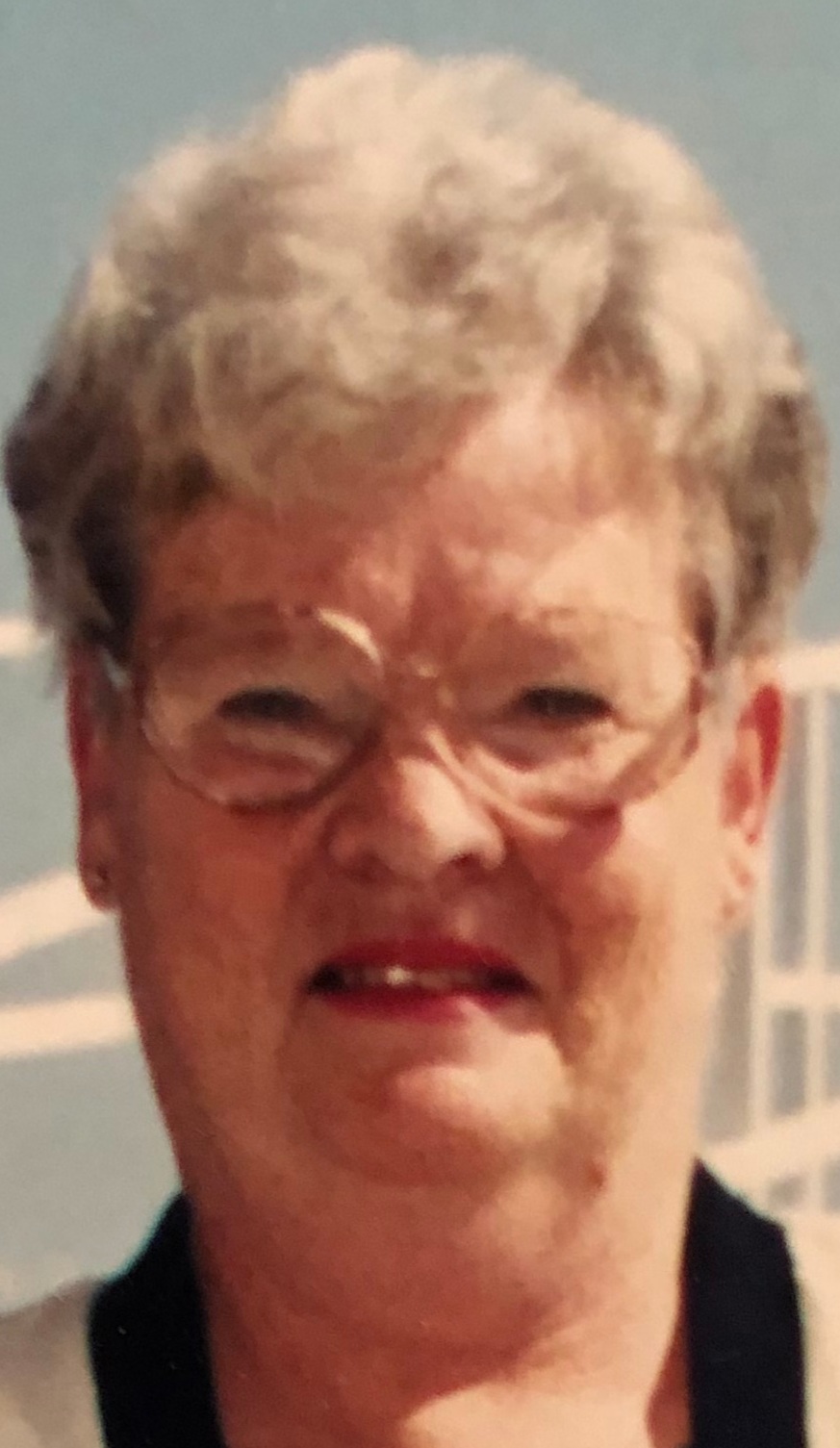 Betty L. Barrickman Snyder
Died: 5/30/2022
Betty Louise Snyder, age 83, of Cranberry Township PA, passed away peacefully at home in the early evening of Memorial Day, May 30 of 2022.

Born as a two pound surviving twin on May 23rd of 1939, to Ernest Sr. and Elsie Hendrickson Barrickman in Warrendale PA.

Betty was given a spirit of tender resilience that empowered her throughout her life in her roles as caregiver, wife, mother, grandmother, and great grandmother.

Following graduation from North Allegheny High School in 1957 where she was a member of the Future Homemakers of America, she pursued her passion to care for the elderly as a certified nurse's aide.

Betty poured her heart and her time into caregiving for her father, mother, and two older brothers in the final years of each of their lives, which inspired her daughter to follow a calling in the medical field.

Along with her parents and many friends and family, Betty was reunited in Heaven with her husband of 60 years, Robert (Bob) , whom she married on June 2nd of 1962, along with her three brothers ( twin Robert, Ernest Jr, and William Barrickman ), and two miscarried babies. Bob and Betty spent 54 years together on earth before his passing and they shared a multitude of adventures together, including building their homestead in 1971, camping, hunting, fishing, landscaping, and golfing.

Betty became a member of a bowling league in Zelienople in the early 1990's, where lifetime friendships were treasured on foundations of laughter and love.

Betty loved to go on bus trips with her husband and friends to musical and theatre performances, but her very favorite place of all was Branson Missouri where she visited over twenty times due in great portion to her love for country / western music.

Betty was a member of Plains Presbyterian Church in Cranberry Township PA, where she served in the choir and as a Sunday School teacher as an example of selflessness to her children.

Betty is survived by her daughter, Belinda Ann (Bryan) Stillman of Erie, son Ronald Allan Snyder of Clarion, two grandsons Eli and Noah, one step-granddaughter Ashley, two step- great grandchildren Theodore and Evelyn, and sister Beverly ( Jack ) Greer of Ellwood City.

Friends and family are welcome to celebrate Betty's life at the A. Carl Kinsey-Ronald N. Volz Funeral Home, 328 W. Main St., Evans City 16033 on Wednesday June 8 from 4pm to 7pm.
Services and burial will be at Pinewood Memorial Park at 20950 US-19, Cranberry Twp, PA 16066 on Saturday June 11 at 11am.

Memorial donations may be made to Grove City College at www.giving.gcc.edu or post address 100 Campus Drive Grove City, PA 16127 in the memory of Betty Louise Snyder.