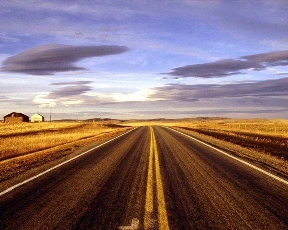 David P. Buerkle
Died: 7/5/2022
David P. Buerkle, Age 67 of Evans City passed away Tuesday morning, July 5, 2022, at his residence after a short Illness.

Born in Ellwood, Dec. 31, 1954, He was the son of the late John W. Buerkle and Alice Millicent Cook.

He had worked as a brick and block mason.

He was Catholic by faith.

David enjoyed his family, tinkering in his garage on everything, restoring cub cadets, his 1969 Ford Mustang, going to bear camp, and hunting with his buddies.

David is survived by his wife Debra (Fonzi) Buerkle, whom he married Jan. 16, 1982, two daughters, Chrissy Buerkle, her Fiancée Rob Lochner of Pitts, Nicole Buerkle at home, two sisters, Doris (Ed) Reighert, Edna (Kirby) Broad, one brother John (Lorraine) Buerkle, a special aunt, Madeline Cook, also survived by numerous nieces and nephews.

Friends of David P. Buerkle who passed away on Tuesday will be received on Thursday from 1-3 & 6-8 P.M. at the A. Carl Kinsey-Ronald N. Volz Funeral Home, 328 W. Main St., Evans City. A blessing service will be held at 8 P.M.


If desired memorial donations may be made to the Portersville Steam Show Association.