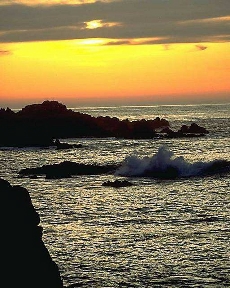 Evelyn "Sis" Vogel Rohm
Died: 3/21/2011
Evelyn "Sis" Vogel Rohm, 84, of Butler, formerly of Evans City passed away Monday night, March 21, 2011 in the VNA Inpatient Hospice, Butler.
Born Novermber 13, 1926 in Pittsburgh, she was the daughter of the late Ferdinand and Margaret Fuchs Vogel.
Mrs. Rohm retired from MSA, Evans City where she worked on the assembly line. Sis and her husband, Mel, moved to Las Vegas. After his death on March 17, 2002, she moved to Butler.
She is survived by one sister, Bert (Charles) Shenot of Florida; two brothers, Paul (Judy) Vogel of Valencia and Jerome (Eileen) Vogel of Mars.
As per her wish, there was no funeral service.