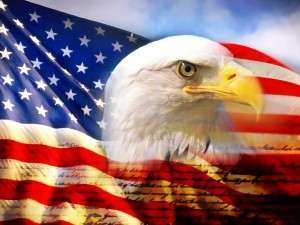 Bernard L. Feil
Died: 8/12/2022
Bernard L. Feil, age 71, of Butler, passed away on Friday, August 12, 2022, at his residence following a lingering illness.

Born in Butler, September 8, 1950, he was the son of the late Melvin E. and Blanche Radaker Feil of Mars.

Bernie was self-employed as a carpenter.

He proudly served his country during the Viet Nam War where he received the Purple Heart. He was a life member of the V.F.W. of Butler.

Bernie was of the Presbyterian Faith.

In addition to his parents, he was preceded in death by one sister, Ruby L. Feil and two brothers, Thomas L. Feil and James E. Feil.

Bernie will be sadly missed by his family and friends.

Bernie is survived by one son, Christopher Feil, and two grandchildren, Autumn Kopp and Mason Feil, two sisters, Melva Jean (Andrew) Killeen of Portersville and Bonnie Feil of Butler, one brother, Jack L. Feil of Butler.

Services and Burial will be in the Evans City Cemetery, August 27, 2022, at 11:00 A.M. with full Military Honors.