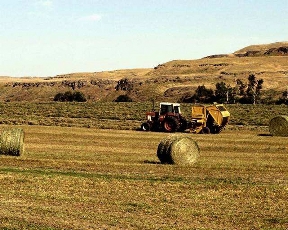 William J. Hart
Died: 8/23/2022
William J. Hart, age 73, of Fombell passed away on Tuesday morning, August 23, 2022, in UPMC Passavant.

Born in Fombell, May 10, 1949, he was the son of the late Emerson and Marie Lauten Hart.

Bill worked for MSA as a store-room Clerk, retiring in 2003.

He proudly served his country in the United States Army during the Viet Nam War.

He was married to Judith A. Martin on May 11, 1973, and she died June 27, 2021.

He will be sadly missed by his family and friends.

He was a member of AARP.

William is survived by two daughters, Crystal Hart of Fombell and Heather Hart, of FL and Fombell, two brothers and a sister, nieces and nephews.

As per his wishes, services were private.