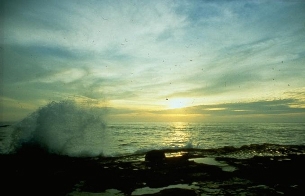 Roberta L. Michael Hartman
Died: 9/14/2022
Roberta L. Hartman, age, 75 of Penn Twp. passed away Wednesday morning, September 14, 2022, at her residence, with family by her side.

Born in Grove City, November 4, 1946, she was the daughter of the late Robert C. and Jane M. Gardner Michael Sr.

She was a member of the Church of Jesus Christ of Latter Day Saints, Meridian.

Roberta was very interested in the Genealogy of her family. She also enjoyed reading, bird watching and crocheting.

She is survived by two daughters, Jeanette (Harold "Tiny") Lester of Evans City and Janice L. Strobel of Butler, one son Joseph L. (Khristine) Hartman Jr. of Butler, two brothers, Randall (Cynthia) Michael of Barkeyville and Richard (Michelle) Michael of OK., two grandchildren, David Gillespie and Tyler Hartman, three great grandchildren, Dallas, Maverick and Symphony, three step grandchildren, Angel, Amber and Devin , four step great grandchildren, Leland, Airibella, Chevy Ann and Colten.

She was preceded in death by her husband, Joseph L. Hartman who she married May 14, 1964, and died October 20, 2015, one brother, Robert C. Michael Jr. and one sister, Rhonda Dunlap.

Private services were held at the Kinsey-Volz Funeral Home on Saturday and she was laid to rest beside her husband in North Union Cemetery, Renfrew.