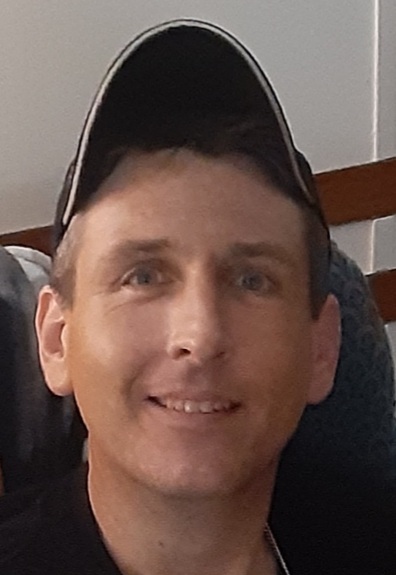 Mark A. Tomaro
Died: 11/14/2022
Mark A. Tomaro, age 46 of New Sewickley Twp. passed away on Monday, November 14, 2022, at his residence after a lingering illness.

Born in U.P.M.C. Passavant, October 14, 1976, he was the son of Anthony "Tony" and Carolyn Martin Tomaro.

Mark was a member of Living Faith Church, Fombell, where he was in charge of the Maintenance.

He was a graduate of Seneca Valley High School Class of 1995, where he was the Prom King.

Mark was married to Rachael Finfrock Tomaro, who survives, also has by his parents of Cranberry Twp., one daughter, Hannah Christy of Ellwood City, one son, Joshua (Kaylee) Harmke of Acme, PA one sister, Laura (Dave) Piatek of Mars, two grandchildren, Caiden and Levi, his mother-in-law, Mary Finfrock, brother and sister-in-law, Donald Finfrock and Judi Finfrock, Aunts, Uncles and very close friends.

He loved his family and extended family. But above all he loved his God and being part of him by serving others.

If desired memorial donations may be made to Living Faith Church, 1718 Rte. 588, Fombell, PA 16123.

Arrangements are by the A. Carl Kinsey-Ronald N. Volz Funeral Home, Zelienople, PA.

A gathering of friends will take place on Saturday, November 19, 2022, from 3 to 5 p.m., a memorial service will follow at 5 p.m., with his church pastor, Mark Sentell officiating.