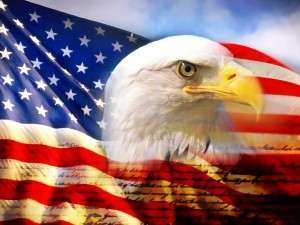 Cliffor B. Schrecengost
Died: 1/11/2023
Clifford B. Schrecengost, age 95 of Renfrew passed away Wednesday morning, January 11, 2023 in Magnolia Place, Saxonburg.

Born in Ringgold, Jefferson Co. on June 12, 1927, he was the son of the late Lemuel E. and Nannie Lucas Schrecengost.

He was a member of St. Pauls United Church of Christ, Connoquenessing.

Cliff had retired from Wise Machine in Butler in June 1992.

He proudly served his country during WW II in the United States Air Force as a Corporal.

Cliff loved traveling with his wife "Wid" also he was an avid hunter and fisherman.

He was preceded in death by his wife Wilda "Wid" Double Brandon Schrecengost, five brothers and five sisters.

Survived by, one step-son, J, Kenneth Brandon of Jamestown, one sister, V. Joyce Kohler of Butler, three step grandsons, Sean (Melissa) Brandon IA, Eric Brandon, MN and Kari Ann (Brian) Seese of Butler, five step great grandchildren, one half-sister and one half-brother, nieces and nephews.

Friends and relatives of Clifford B. Schrecengost who died January 11, 2023 will be received at the A. Carl Kinsey-Ronald N. Volz Funeral Home, 328 W. Main St., Evans City, PA on Sunday from 1-3 and 6-8 P.M. Funeral services will be on Monday at 11:00 A.M. from the funeral home.