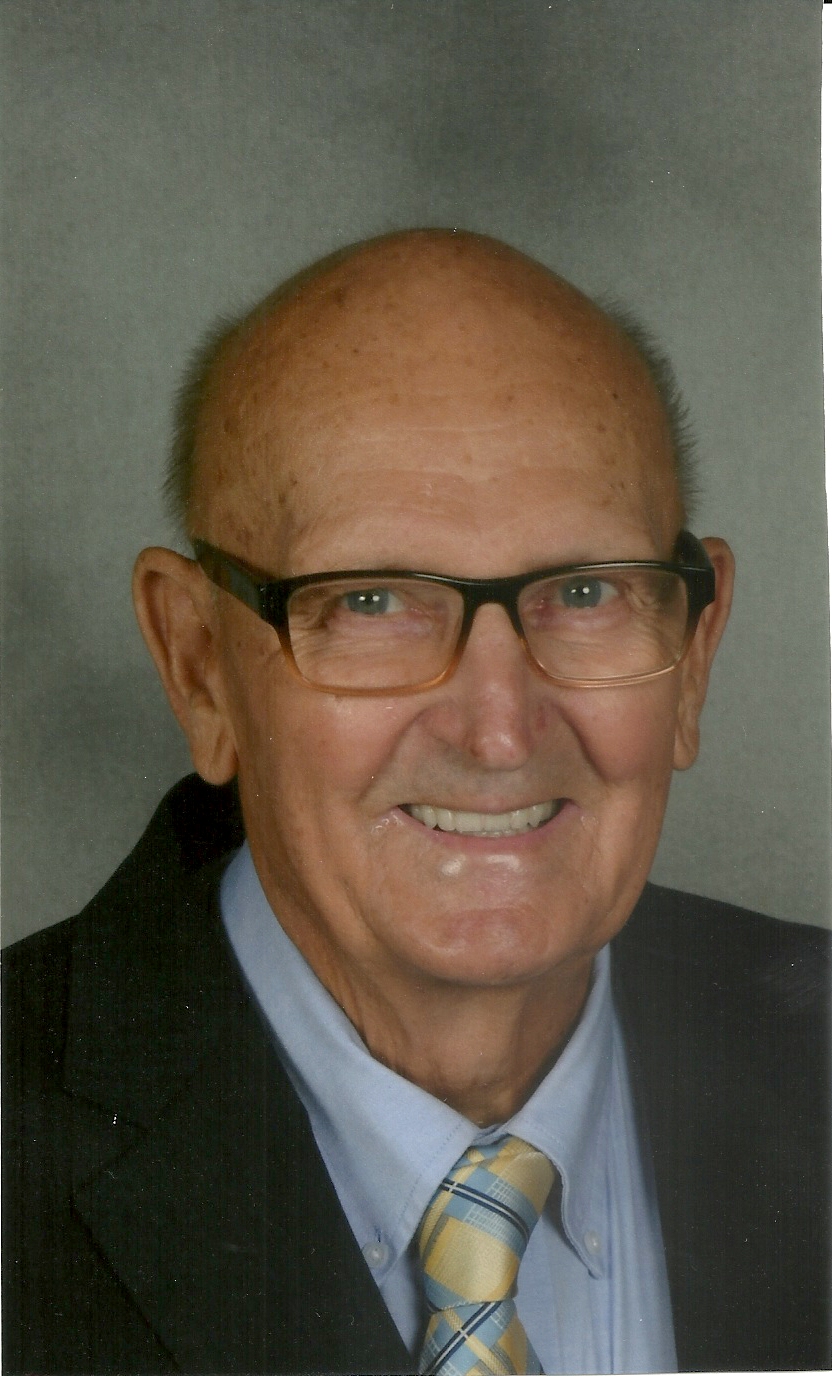 Edward A. Gifford
Died: 3/6/2023
After 14 years of battling various cancers, Edward A. Gifford, age, 80 of Evans City passed away Monday afternoon in the V.A. Community Living Center, Butler.

Born in Butler, November 10, 1942, he was the son of the late Frank E. and Mary E. Hartzell Gifford. Raised on the family farm in Forward Twp., he graduated from Evans City High School 1n 1961.

After serving in the United States Army and a tour of duty in Viet Nam, he worked for Penn Power as a lineman for 32 years. After retiring he began his next adventure, Gifford Electric doing electrical up grades. Still a very hard worker he went to work for an additional 20 years delivering parts for Hovis in Zelienople.

Ed was a member of Old Union Presbyterian Church, Mars.

Using his electrical skills, he served on many disastrous Mission Trips with other volunteers.

He enjoyed watching NASCAR and had attended many races. His love of cars prompted him to restore his 1954 Chevy Bel Air which he was seen at many car cruises.

Ed was happiest when working. He was a farmer at heart planting and watching things grow.

He was a member of American Legion Post 474 of Zelienople and the Harmony-Evans V.F.W Post 499.

Survived by his wife, Dorothy J. Beahm Gifford who he married on December 6, 1969, three sons, Steven (Rhonda) Gifford of Greensburg, Adam Gifford of Annapolis, MD and Joel (Gina) Gifford of Harmony, one Sister, Betty Leonberg of Butler, two granddaughters, Adelie and Aubrey.

Friends and relatives of Edward A. Gifford who died on March 6, 2023 will be received on Sunday March 12, 2023 from 2-4 and 7-9 P.M. at the A. Carl Kinsey-Ronald N. Volz Funeral Home, Evans City

Funeral Services will be held from the funeral home on Monday at 11:00 A.M. with Rev. Dr. Peter deVries his pastor officiating.

The family has suggested memorial donations be made to the donor's favorite charity.