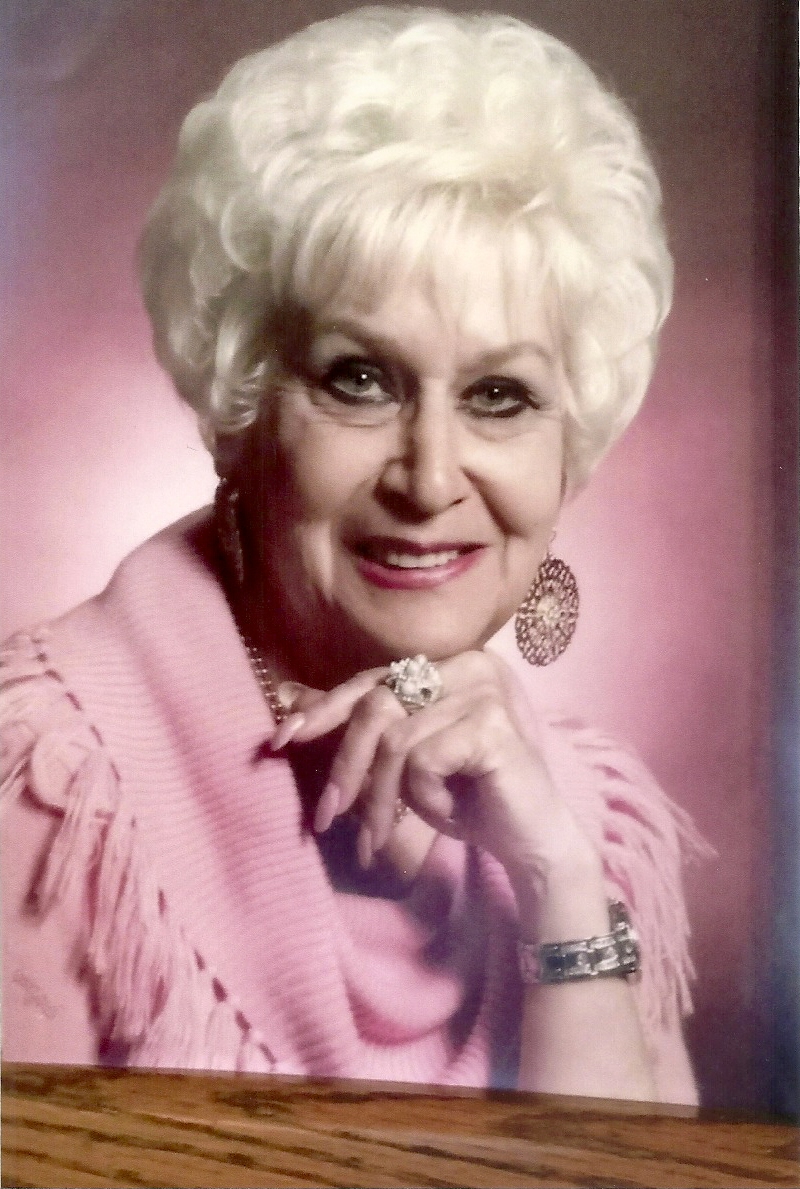 Rose M. Lipp Fiser
Died: 3/24/2023
Rose M. Lipp Fiser, age 80 of Slippery Rock, formerly of Evans City passed away Friday morning March 24, 2023 in Sunnyview Nursing and Rehabilitation Center.

Born in Pittsburgh February 3, 1943, she was the daughter of the late Carl and Louise Bodesheim Lipp.

She was a member of Old Union Presbyterian Church, Mars.

Rose worked as a Nurse's Aide at Colonial Gardens.

She always tried to dress fashionably, and to look attractive.

Rose loved all animals, especially her pet cats. She also was an avid reader. She enjoyed growing many flowers and plants.

She was preceded in death by her husband Harry W. Fiser, April 4, 2002 and one daughter, Rita Dufford.
Rose is survived by one daughter, Sarah (Eugene) Carney of OH, two sisters, Lois J. Hockenberry of OH and H. Anne Lipp of VA., one brother, Richard (Karen) Lipp of Evans City, four grandchildren and several great grandchildren.

A Private Memorial Service is being planned for a later date.