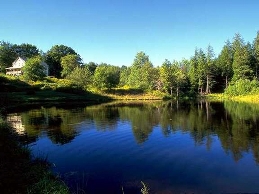 Gene S. Smith
Died: 9/16/2022
Gene S. Smith, age 91 of Evans City formerly of Hershey, PA passed away Friday , September 16, 2022.

Born in Hershey, September 19, 1930, he was the son of the late James and Edith Brunner Smith.

He had retired from the Hershey Co. in 1991.

Gene enjoyed Fishing, Hunting and Golf.

He is survived by one daughter, Debra (Robert) Pint who he made his home with, three grandsons and nine great grandchildren.

He was preceded in death by his wife Jeanette Fushini Smith.