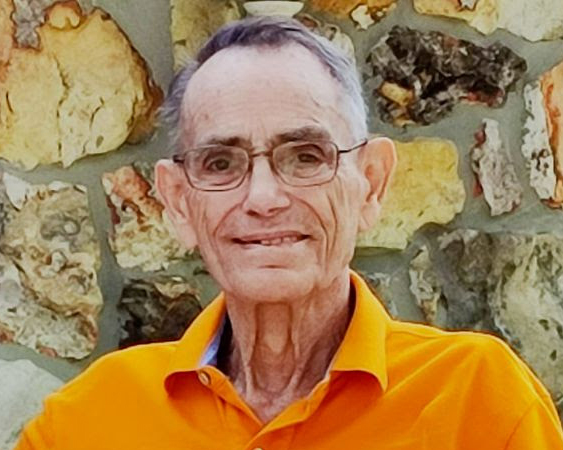 Loran W. Veith
Died: 4/15/2023
Rev. Loran William Veith Jr., known as "Bill" or "Don Guillermo", was born in Dayton, Ohio on May 31, 1932, to Ruth & Loran W. Veith Sr.

In Bill's early years the family moved to Harmony PA where his father had become Pastor.

He later graduated from Geneva College and Grace Theological Seminary.

Bill married Margie Winters in 1954. In 1959 the young couple began missionary service in Guatemala.

Bill was known for sharing the good news of the gospel while not overlooking the physical needs of the indigenous peoples that he loved.

He set up a strong foundation for a self-sustaining radio ministry among the Mayan people groups that reaches the most remote of locations to this day. After almost 30 years of service in Guatemala, the Veith's returned to the US where Bill pastored Spanish speakers in San Antonio and Orlando.
Surrounded by loving family members, Bill passed on to his eternal home on April 15, 2023. He is survived by three sisters, his wife Margie and his four children.

Visitation will be on Sat. April 22, 2023, from Grace Church of Harmony, from 9:00 A.M. to 9:45 A.M., Services will follow at 10:00 A.M. with Pastor, Peter Everett officiating.