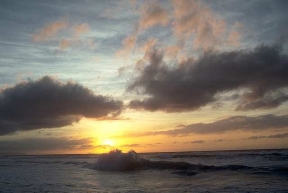 Betty M. Schmid Rearick Henry
Died: 11/9/2022
Betty M. Schmid Rearick Henry, age, 92 of Bradenton, FL. formerly of Callery passed away November 9, 2022, in Florida.

Born in Callery April 14, 1930, she was the daughter of the late Hans K. and Martha P. Metz Schmid.

She was a former member of Crestview United Presbyterian Church, Callery.

She was preceded in death by her husbands, Bertram Rearick and James Henry, two brothers, Bruce K. and Henry D. Schmid.

Betty is survived by one daughter, Linda (George) Milne of VT. One son, Gregory C. (Diane) Rearick of PA and two grandchildren.

A graveside Memorial Service will be held on Friday May 12, 2023 at 1:00 P.M. in the Mars Cemetery with Pastor Gregg Hartung of Crestview Community Church officiating.

If desired memorial donations may be made to Crestview Presbyterian Church, Kitchen Fund, P.O. Box AA, Callery, PA 16024.