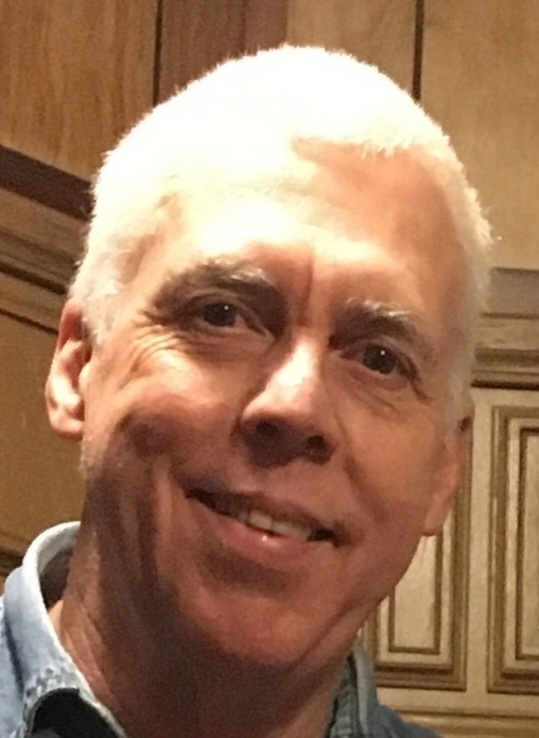 Harry E. Keene Jr.
Died: 7/2/2023
Harry E. Keene Jr., age, 71 of Saxonburg passed away Sunday afternoon July 2, 2023, while under the care of Concordia at Cabot.

Born in Butler January 27, 1952, he was the son of the late Lieselotte and Harry E. Keene Sr.

He had worked as a technician at Herr Voss.

He proudly served in the United States Army in Viet Nam.

Harry was considered a Jack of All Trades.

Harry was an avid outdoorsman, and he had a particular interest in horseback riding. Harry had a gift for storytelling. Harry was a loving grandfather who enjoyed nothing more than spending time with his grandchildren.

Harry is survived by one daughter, Megan (Jacob) Eshenbaugh and one son, Travis (Crystal) Keene, one sister, Mrs. "Prissy" Young, five grandchildren, Addison and Finnigan Keene and Mak, Al, and Sami Eshenbaugh.

Cremation was entrusted to the A. Carl Kinsey-Ronald N. Volz Funeral Home, Evans City.