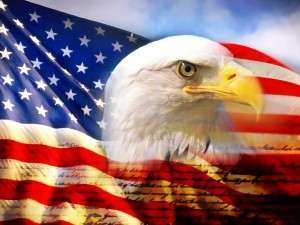 Jack L. Feil
Died: 7/20/2023

Jack L. Feil age 70 of Butler passed away Thursday morning July 20, 2023 in The Grove at Harmony.

Born in Mars April 18, 1953, he was the son of the late Melvin E. and Blanche E. Radaker Feil.

Jack was raised in the Lutheran Faith.

He had worked as a car salesman.

Jack was a veteran of the United States Army serving during the Viet Nam War.

In addition to his parents, Jack was preceded in death by one sister, Ruby Reinhart and three brothers, Thomas , Jim, and Bernard Feil.

Jack is survived by two sisters, Melva (Butch) Killeen and Bonnie L. Feil.

A Memorial Service will be held on Saturday, August 5, 2023 at 11:00 A. M. in the Evans City Cemetery with Pastor R. Wayne Schar officiating, burial will follow.