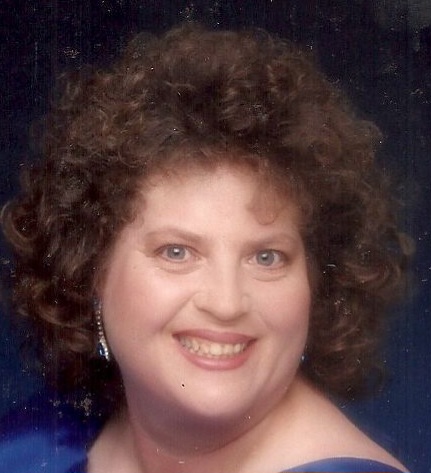 Mildred J. Cox
Died: 9/6/2023
Mildred J. Cox , age 70, of Renfrew passed away on Wednesday September 6, 2023, in Allegheny General Hospital, Pittsburgh.

Born April 25, 1953, in Punxsutawney, she was the daughter of the late Edward P and Bessie L. Lewis Griffith.

Mildred was a member of Nixon Methodist Church.

She had worked for Traco in Cranberry Twp, on the assembly line, retiring in 2015.

Mildred loved bowling and had travel for many tournaments.

She also liked playing BINGO. Above all she loved her family.

In addition to her parents, she was preceded in death by an infant brother.

She is survived by her husband, Richard A, Cox, two daughters, Tina (David) Wardle and Mindy Cox, two brothers, one sister, three grandchildren and one great grandchild.

Friends and relatives of Mildred J. Cox, who passed away on Wednesday, September 6, 2023, will be received at the A. Carl Kinsey-Ronald N. Volz Funeral Home, Evans City on Sunday September 10, 2023, from 4-6 P.M. P.M. Funeral Services will follow with her pastor officiating.