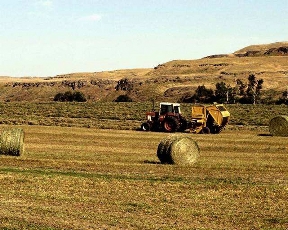 Edna Mae Nixon
Died: 9/6/2023
Edna M. Nixon, age 90, of Mars passed away on Wednesday morning in St. John Specialty Care Center, Mars.

Born April 21, 1933 in Renfrew, she was the daughter of the late Dan and Florence Steinmetz Nixon.

She was of the Protestant Faith.

Edna had worked for Basilone Cleaners in Mars as a presser for 54 years before retiring. She then worked as an aid for W. L. Roenick Bus Line. In the Summer she worked at the Fresh Air Camp in Marshell Twp.

She had been raised by the Davidson Family.

Edna loved country living, especially walking her farm and enjoying nature.

She was preceded in death by one sister and four brothers.
Edna is survived by good friends, Michael and Marcia Macri with whom she recently had made her home, Debbie and J Derman, and George and Karen Dorow and Family.

As per her wishes, services were private.

Arrangements were by the Kinsey-Volz Funeral Home, Evans City.