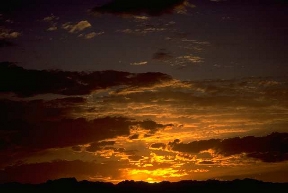 Teresa M. Ruggerio
Died: 9/15/2011
Teresa M. Ruggerio, age 72, of Harmony passed away Thursday, September 15, 2011 at St. John's Speciality Care Center, Mars. Born in Pittsburgh, November 30, 1939, she was the daughter of Angeline Marasco. She was of the Protestant Faith.

Teresa had been the Manager of the Cranberry Elks, where she was very active in sending Christmas Presents to the Armed Forces.

She was a proud grandmother of Cory, who was drafted by the New York Mets in 2011.

She was preceded in death by one brother.

She is survived by two daughters, Keiran (Mark) Mazzoni, of Evans City and Mickey Giles of Cranberry Township,; one son Norman (Cindy) Giles of Harmony. Six grandchildren, Michael (Alyssa) Fox, Cory Mazzoni, Norman Giles, Christie Giles, Brittnei Force and Brian Force: Five great grandchildren. Lila, Levi, Caden, Chace and Cruize; and five sisters, Mary, Sylvia, Myrtle, Joanne, and Linda.

A Memorial Service will be held on October 9, 2011, at 4 p.m. at Crestview Community Church, Callery PA 16024. A gathering of friends will continue afterwards.

Arrangements are by the Kinsey-Volz Funeral Home Zelienople.