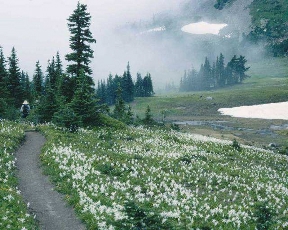 Paul E. Rape
Died: 11/3/2011
Paul E. Rape, age 87, of Evans City passed away, suddenly Thursday morning November 3, 2011, of natural causes at his residence. Born in Forward Township, May 21, 1924, he was the son of the late Clifford G. and Jennie Kirschler Rape.

He was of Prostestant Faith. He was a farmer his entire life, having an egg route and also selling red rasberries.

He was preceded in death by one sister, Marie Thomas and an infant brother. He is survived by: one niece, June Dimond of Harmony: two nephews, Edward Thomas and Robert Thomas both of Zelienople.

A graveside service for Paul E. Rape, who died on November 3, 2011, will be held on Saturday at 2:00 P.M. in the Evans City Cemetery.